April 20, 2018
To the Editor: Facebook founder and CEO Mark Zuckerberg spent 10 hours, over the course of two days, testifying before both houses of Congress last week. That news rightly took a back seat to reports of a grisly chemical weapons attack against people in the Syrian town of Douma, and of President Trump's...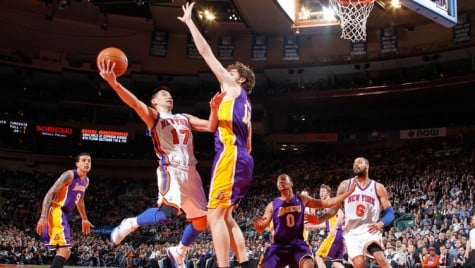 Haejin Song, Staff Writer

March 20, 2012
May the Best Man Lin. Lincredible. Lin your Face. The headlines are at it again… Linsanity, that is. Fans from all across the nation chant his name, #17 New York Knicks jersey sales are off the charts, and Madison Square Garden is buzzing with the new sensation in town. "MVP, MVP, MVP," roared...