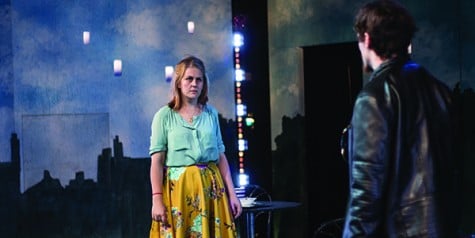 Annie Fullwood, Staff Writer

November 6, 2015
What would you do if a stranger next to you suddenly dropped dead? Calling an ambulance might be the logical response, but then "Dead Man's Cell Phone," a play written by Sarah Ruhl, is not based on logic. "('Dead Man's Cell Phone') starts with a woman sitting at a café and she hears...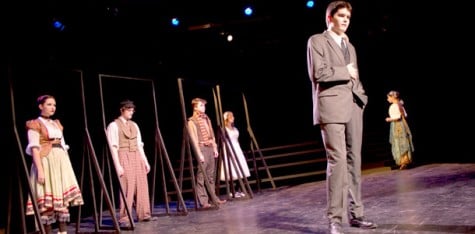 Chassidy Crump, Guest Writer

February 8, 2013
The first J-Term has come and gone. During this time, students explored a field or project for a brief three weeks. In the case of the Theatre Studies department, Franz Kafke's "The Trial" was prepared and staged. "I think that's what J-Term is supposed to be about, taking on a challenge...