Abigail AbantoHollans, Staff Writer

March 30, 2018
"I am going to read 12 poems," said poet Ada Limón. "I tell you this so that if you like what you hear, you'll be excited to hear what's next. And if you don't like what you hear, you can count down how many poems are left." Limón read a collection of her poems during a poetry reading...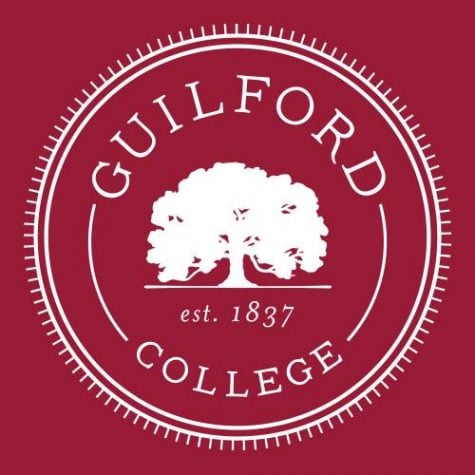 Hannah Shoemaker, News Editor

March 23, 2018
Quaker House presents "This Evil Thing" On Friday, March 16, in Sternberger Auditorium the Quaker House presented the one-man show, "This Evil Thing," written and performed by playwright and actor Michael Mears. The show focuses on the ways in which conscientious objectors across the globe ...