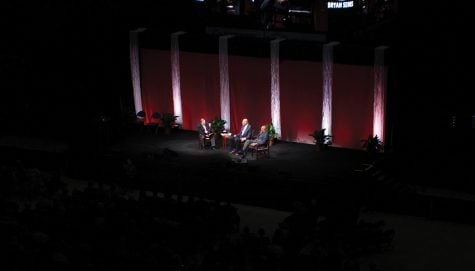 Finn Williamson, Opinion Editor

October 26, 2018
For the second event of the 2018 season of the Guilford College Bryan Series, Kareem Abdul-Jabbar talked about both his basketball career and post-NBA life. The event was held at the Greensboro Coliseum on Tuesday, Oct. 23. Abdul-Jabbar is a former Hall of Fame college and professional basketball...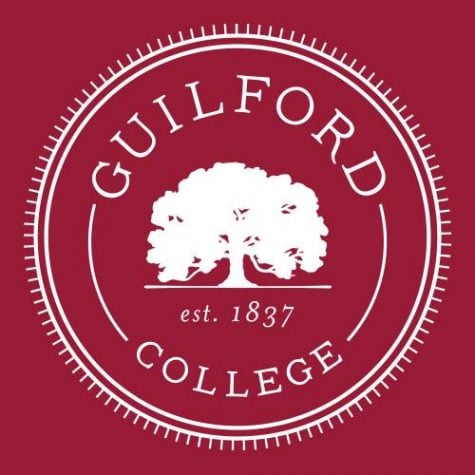 Finn Williamson, Senior Writer

March 16, 2018
The 2018-19 Bryan Series will feature a number of well-known politicians, athletes and doctors, beginning with a two-person lecture from Karl Rove and David Axelrod, former high-level advisors from both sides of the political aisle. Rove was the senior advisor and deputy chief of staff for former President Ge...