Maksym Kosachevskyy, Staff Writer

September 4, 2015
What do peanut butter and jelly sandwiches, 24-hour reading sessions, original craft beer and a full-sized "Doctor Who" TARDIS all have in common? They are all extraordinary entertainment options which characterize the city of Greensboro. If you are on the lookout for some ingenious food creations, ...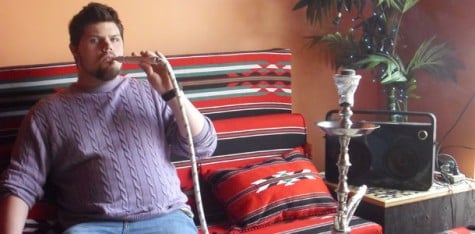 James Rowe, Staff Writer

October 26, 2012
There is something different across the street. When you approach the new attraction, a blinding sign reads, "Welcome Back Guilford College Students!!!" You walk into the venue and it's Greensboro's newest hookah bar: the Royal Hookah Lounge. Hookah bars are usually popular hangouts among college...