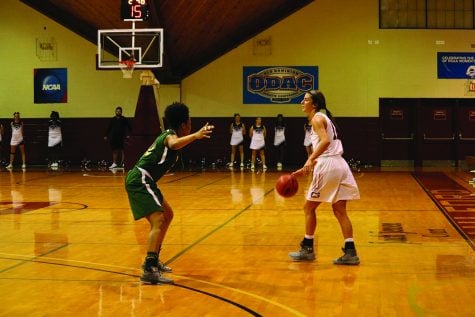 Andrew Walker, Sports and Web Editor

March 16, 2018
The Guilford women's basketball season ended with a loss in the Old Dominion Athletic Conference tournament quarterfinals to Washington and Lee University on Feb. 22. Although the season might have not ended in an ODAC championship like last year, it was still better than expected for this team. The...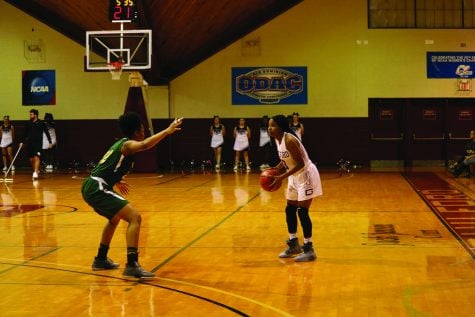 Laura Hay, Staff Writer

December 1, 2017
Guilford's women's basketball is back for a new season. The team is coming off an impressive 2016-2017 season in which they won the Old Dominion Athletic Conference Championship and earned a berth to the NCAA Division III tournament. The team tipped off their season with a 56-49 home game loss...