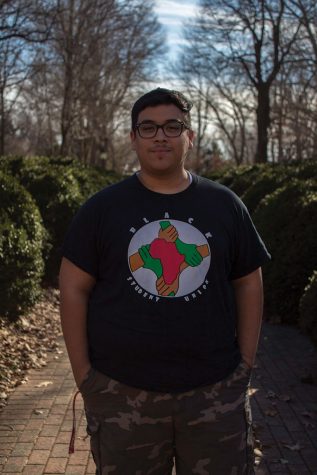 Julia Martins de Sa, Assistant Photo Editor

January 26, 2018
Feb. 14, 1997. Guilford College's Student Community Senate President Hector Rivera Suarez was born to loving parents in Veracruz, Mexico late at night on Valentine's Day. Suarez lived with his parents and older sister in Veracruz for eight years. Veracruz is on the Gulf of Mexico, and every summer...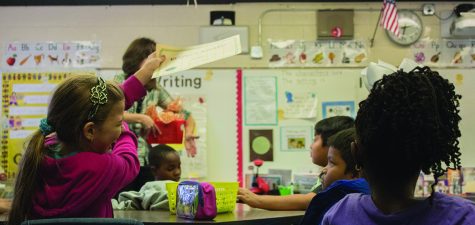 Praveena Somasundaram, Features Editor

November 10, 2017
It's a routine that began at the start of the academic year in August. Abu Zaeem, the principal of Doris Henderson Newcomers School, stands at the entrance of the school everyday to greet around 300 students who arrive by bus. "When they first start in August, you always want to create that culture...