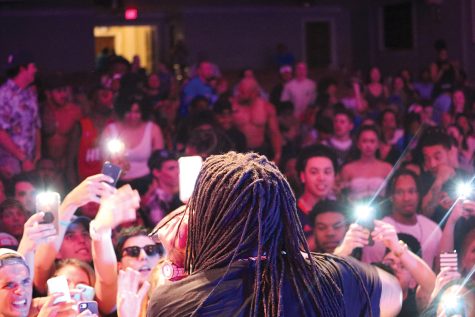 April 20, 2018
Wild N' Out kicked off Serendipity on Sunday, April 8 in Dana Auditorium. The maroon team went against the black team in freestyle comedy show. Each team had team captains from the show on MTV, the maroon team being lead by BDaht and the black team headed by Darren Brand. Students on each...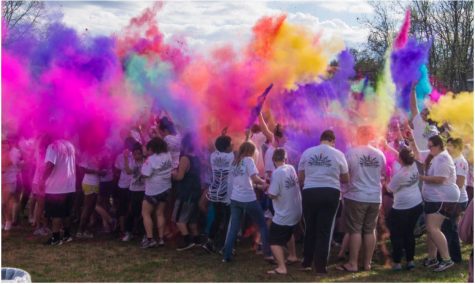 Nicole Zelniker, Editor-In-Chief

April 16, 2017
There are no open containers on the quad. Between Bryan Hall and Dana Auditorium, there are two or three groups of students. No fireworks light up the sky and no ambulances rush onto campus at 5 a.m. It's hard to believe this is Serendipity. "When I was on my rounds on Friday night, I saw maybe...