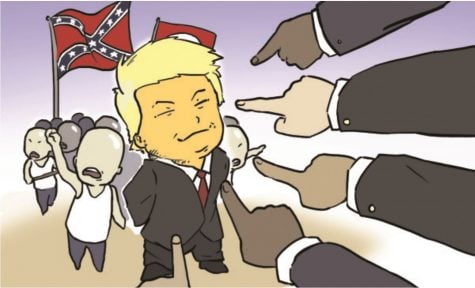 Daezia Rolling, Staff Writer

September 8, 2017
On Aug. 18, the United Nations issued an early warning to the United States, based on recent events in Charlottesville, Virginia. During the rally in Charlottesville, VA, a car collided with a group of opposing protesters, injuring 19 and killing one. Following Burundi, Iraq, Ivory Coast, Kyrgyzstan...
Ian Penny, World & Nation Editor

September 2, 2016
European Union On Aug. 30, open Internet supporters in the European Union celebrated the implementation of guidelines protecting net neutrality. The Body of European Regulators for Electronic Communications published a draft of the guidelines after two years of negotiations between the EU Council, ...