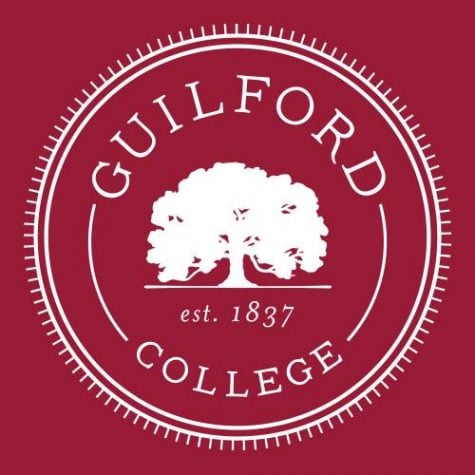 Shania Lao, Staff Writer

November 10, 2017
"I will not take a knee if my team doesn't," said first-year  and Guilford's own center-mid soccer player Laszlo van Straelen after asked about his views on the recent #TakeAKnee protest. The protest has become a rippling campaign that has recently shined a light on the recent police brutality...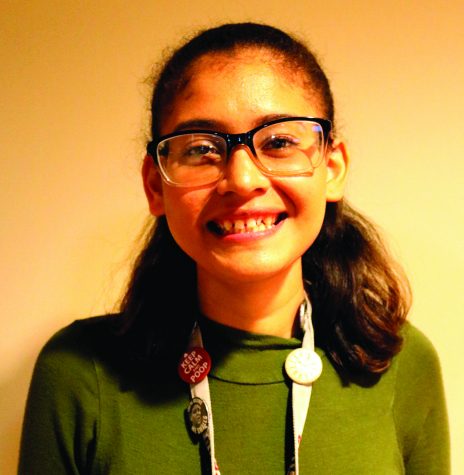 Shania Lao, Staff Writer

October 27, 2017
"I am not going to stand up and show pride in a flag for a country that oppresses black people and people of color," said San Francisco 49ers player Colin Kaepernick on Aug. 26, 2016. "To me, this is bigger than football and it would be selfish on my part to look the other way." Kaepernick...