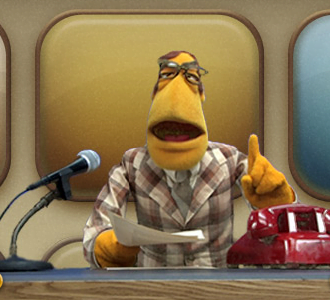 September 8, 2017
Monsoon Flooding In India, Nepal and Bangladesh Flooding from monsoons in South Asia has led to over 1,200 deaths and directly impacted over 40 million people, according to the U.N. The Red Cross has said the flooding from this rainy season is the worst it has been in 40 years. Evacuation, potential...
Catherine Schurz, World and Nation Section Editor

April 12, 2013
London, UK Former Prime Minister Margaret Thatcher died on April 8 at age 87.  Thatcher was the first female prime minister of the UK, a Conservative Party member and an avid supporter of the free market and individual liberty. Nicknamed the "Iron Lady," she reigned over Britain for 11 years,...