Annie Fullwood, Staff Writer

September 11, 2015
"Marriage is ordained by God to be a man and a woman," said Kentucky clerk Kim Davis. Davis was recently arrested following a federal court order stating that she must issue marriage licenses to both heterosexual and same-sex couples, which she refused. She was released on Sept. 8. Following...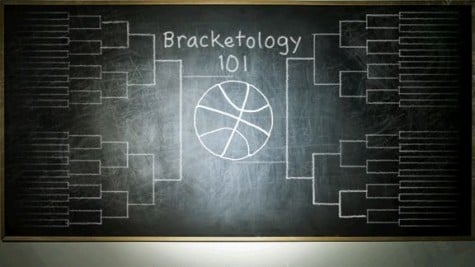 Ali Krantzler, Staff Writer

March 23, 2012
The sweats, the chills, the thrills, nerves running through the body ... a fever is approaching. No, the fever is here: it's the fever of NCAA MARCH MADNESS! On Thursday, March 15th, sixty-four teams from four different regions began the process of staking claim of NCAA basketball's top prize.  The...