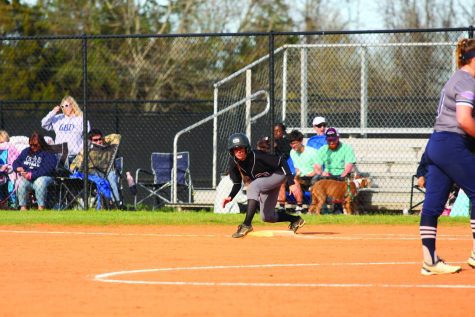 Tori Maness, Staff Writer

May 29, 2020
Guilford College softball had a successful 2019 season ending with a record of 26-15. In Old Dominion Athletic Conference play they finished with a record of 10-10. Compared to the Quakers 2018 season of going 5-13 in ODAC play, they made huge improvements. "Maturity had an impact in the bettering...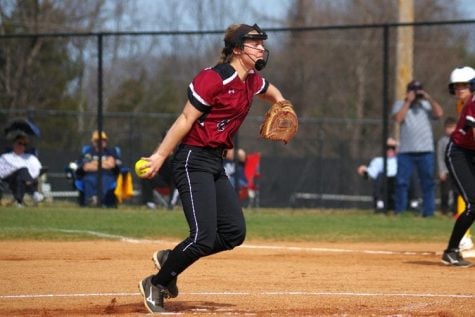 DaeQuan Fitzgerald, Sports Editor

March 10, 2017
Strong out of conference play from the Quakers' softball team has helped them start the season off with a convincing 12-3 record. Their next goal: perfection. The team is always looking improve and minimize their mistakes. However, with the way they are playing now, head coach Dennis Shores is having...