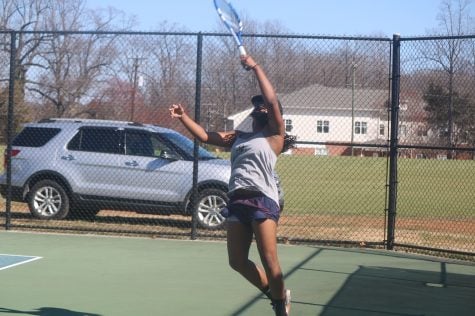 February 24, 2017
For a sport that is a mostly about individual matches, the relationships built by the tennis teams at Guilford College are exceptionally strong. The strength of these relationships show not only in teammates words, but in their early performance as well. Both teams played their first match of the...
Sonia McLamb, Staff Writer

February 10, 2017
According to the U.N., 2017 is the "International Year of Sustainable Tourism for Development," a year dedicated to changing the ways people go about tourism. The resolution adopted on Dec. 22, 2015, is the latest in a long line of international years that bring light to specific worldwide issues,...