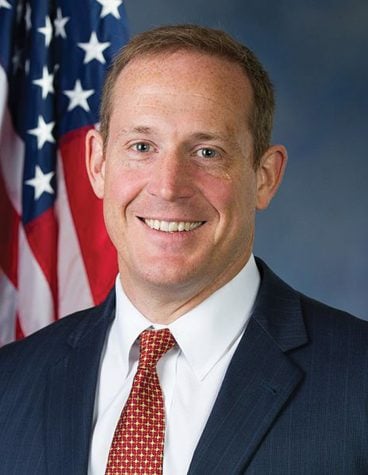 Max Elkan and Kiran Soma

November 16, 2018
On Nov. 6, citizens around Guilford County voted in the local, state and national midterm elections in order to determine the people who will be representing their voices in politics. Nationally, Republicans won a 51-46 majority over the Democrats in the Senate, with two Independent senators. In the...
Finn Williamson and Roman Raies

October 26, 2018
With midterm elections coming up on Nov. 6, there are several interesting candidate races in North Carolina, one of which is the four-way race for Congressional House Seat 13. Incumbent Republican Ted Budd currently occupies the seat, with Democratic candidate Kathy Manning and Libertarian Tom Bailey...