Aarushi Ahuja, BTS Army Foundation Chairman

March 30, 2018
Disclaimer: This story is a part of out April Fool's edition, The Goofordian. This story was created by Guilfordian Staff and is not based in fact. The Korean pop world was left in shambles on Friday, March 30, when global award-winning group BTS made an objectively unexpected announcement. On the grou...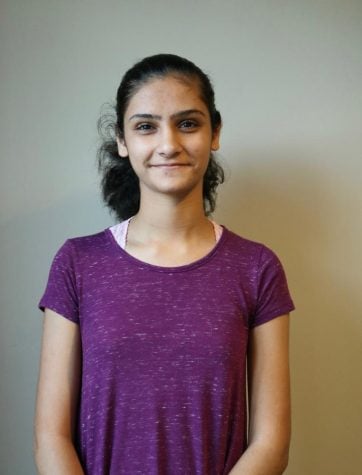 Aarushi Ahuja, World & Nation Editor

January 26, 2018
After watching the seventh K-pop performance include a dab in its choreography back in August, I was sick and tired of the fad. Comments like, "this is so late!" and, "when will this go away?" spammed the YouTube comments under each video. At that point, I couldn't agree more with these...