Jake Vickers, Staff Writer

December 3, 2019
Throughout high school little freedom is given, especially at your typical district school. College on the other hand stands as a stark contrast, offering hours of free time and endless opportunities to enjoy life and relax. That's why it's essential for a school to have activities and resource...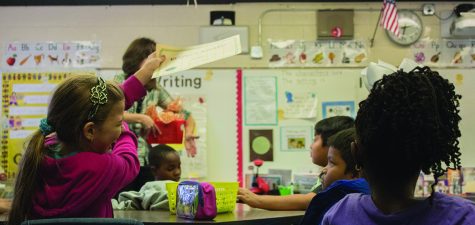 Praveena Somasundaram, Features Editor

November 10, 2017
17-year-olds Nour Shaker and Kaskile Rashidi first set foot in the United States in November of 2016. "When I come to America, I didn't know any word in English," said Rashidi. "So when I came here, I was surprised, and I was scared." To overcome the language barrier in the U.S., Rashidi,...