Praveena Somasundaram, Features Editor

March 16, 2018
"My father didn't really engage the topic of Cuba on a larger scale, but we knew that it was a special place to my dad," said Chip Somodevilla, Getty Images News staff photographer. "And we knew that it was a country that had broken my grandmother's heart." Composed of first and second-generation...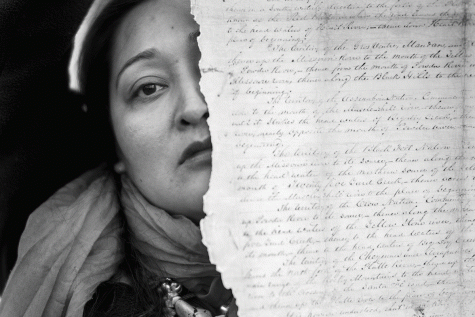 Praveena Somasundaram, Features Editor

February 23, 2018
From reporting on the Black Lives Matter movement in the U.S. to Rohingya refugees in Bangladesh, photojournalist Richard Tsong-Taatarii has captured a multitude of moments, each photograph made with the goal of impact. "You want to make images with heart, where people feel or they can sort of get...