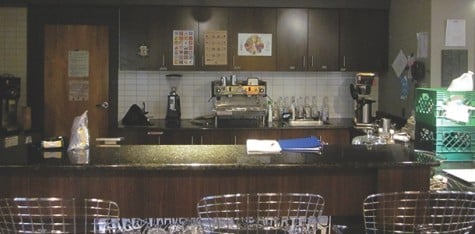 Clare Forrister and Matthew Jones

February 27, 2015
The Greenleaf Coffee Co-Op, Guilford's student run coffee shop, closed at the end of fall semester for winter break. It never reopened. "It's really unfortunate that we can't have our space now because of things completely out of our control," said sophomore and Greenleaf member Colin...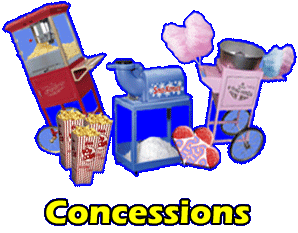 Kate Gibson, Staff Writer

April 13, 2012
As the third quarter of a Quaker football home game begins, your stomach starts growling. No problem — head on over to the concessions stand. But for baseball and lacrosse games, and a few other sports too, you might be out of luck. "It's hard to do concessions if you're going to have (only)...