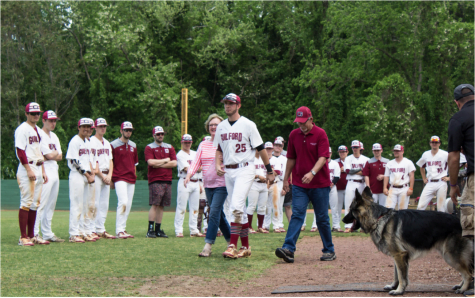 Abe Kenmore, Opinion Editor

May 16, 2017
Despite the promised rain, the clouds held off on Saturday, April 22, for Guilford College baseball to tally two wins over Bridgewater College for their Senior Day game. Between the games, the ten seniors — three of whom had been on the team all four years — were joined on the field by their families,...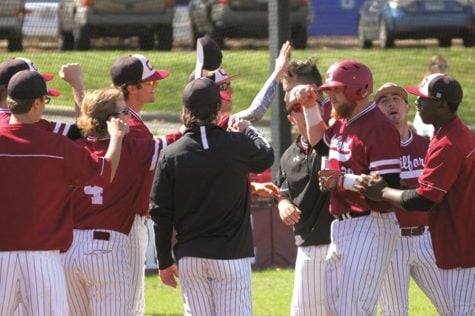 Andrew Walker, Contributing Writer

February 9, 2017
Despite the cold, the Guilford College Baseball team has been practicing and their season has begun. The Quakers hope to improve on their record from last year of 17-24 overall and 6-14 in Old Dominion Athletic Conference(ODAC) play. Last year was their third season in a row with a losing record. "(The...