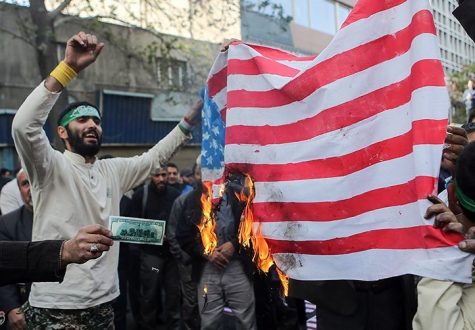 Kiran Soma, World and Nation Editor

April 7, 2020
In the past few weeks, tensions have escalated significantly between Iran and the United States, beginning with the attack of an American embassy on Dec. 31.  However, souring relations between the U.S. and Iran can be traced back to 1953, when the CIA orchestrated a coup of Prime Minister Moham...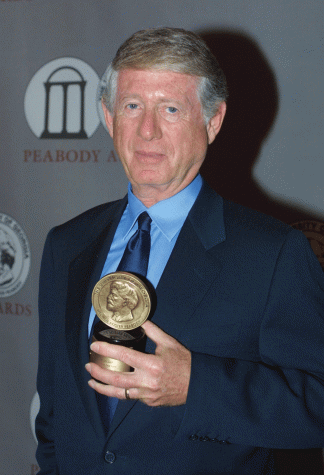 Finn Williamson, Senior Writer

February 16, 2018
"I don't remember a time in my life where I didn't want to be a reporter," said broadcast journalist and author Ted Koppel in a phone interview with The Guilfordian. Koppel will be speaking as part of the Guilford College Bryan Series on Feb. 20 at the Greensboro Coliseum. Koppel has been...