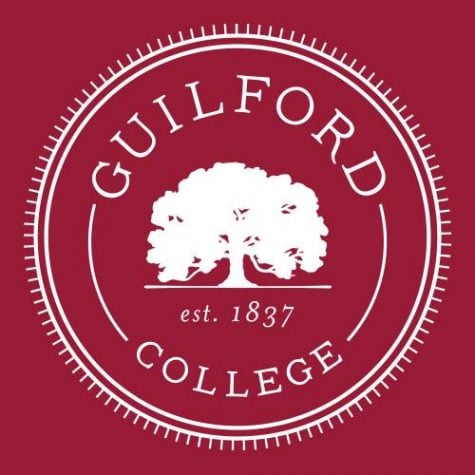 Yunah Kim and Abigail AbantoHollans

September 22, 2017
Club t-shirts, sign-up sheets, posters and cupcakes filled tables in the galleries of Founders Hall. Free t-shirts and cupcakes were just a few things that attracted dozens of Guilford College students to the Campus Involvement Fair. The fair offered students a unique and enjoyable opportunity to...
Nicole Zelniker, Editor-In-Chief

February 17, 2017
Whether you voted last November, boycotted President Donald Trump's inauguration or have since marched in a protest, it's not enough. Though it is important to vote in every election and protest the policies you don't believe in, it is also important to get involved locally, on campus and in...