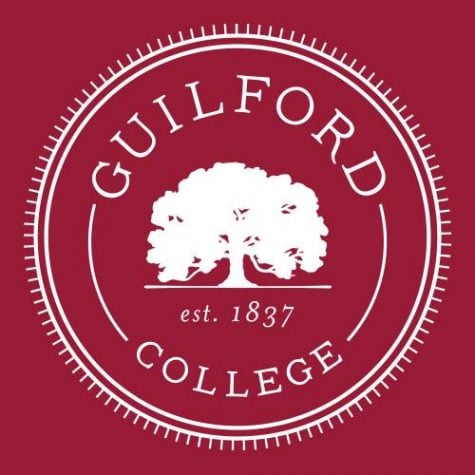 Yunah Kim and Abigail AbantoHollans

September 22, 2017
Club t-shirts, sign-up sheets, posters and cupcakes filled tables in the galleries of Founders Hall. Free t-shirts and cupcakes were just a few things that attracted dozens of Guilford College students to the Campus Involvement Fair. The fair offered students a unique and enjoyable opportunity to...
Christianna Van Dalsan, Staff Writer

November 8, 2013
Intramural sports allow Guilford College students to unite under the same goal: to play as hard as they can and have fun doing it. And who knows? You might just reap some unexpected rewards. Take senior defender Jovanni Catalan for example. Catalan played intramural soccer for three years before...