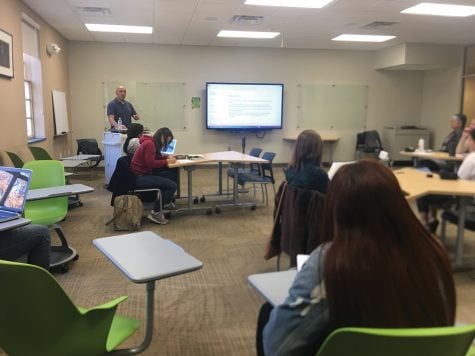 Abigail AbantoHollans, Features Editor

November 30, 2018
On Tuesday, Nov. 10, the Department of Peace and Conflict Studies and the Conflict Resolution Resource Center hosted a talk by Dr. Ali Askerov as part of the James Fleming Lecture Series. The talk, titled "Global Order: Do We Live in Chaos," discussed international systems and was held in the Experiential...
Eric Zhang and Jonah Selom

March 16, 2018
The 2018 Winter Olympics held in Pyeongchang, South Korea, drew to a close on Feb. 25 after 16 days of competition. Norway ranked above all other participating countries, winning a total of 39 medals, eight more than second-place Germany and 10 more than Canada, who came in third. The U.S. finished...