Kiran Soma, Staff Writer

September 21, 2018
The United States recalled three chief diplomats to El Salvador, the Dominican Republic and Panama on Sept. 7, 2018. This move came in response to the governments of those countries severing ties with Taiwan, an American ally, in favor of Chinese claims to the island. The larger issue lies within...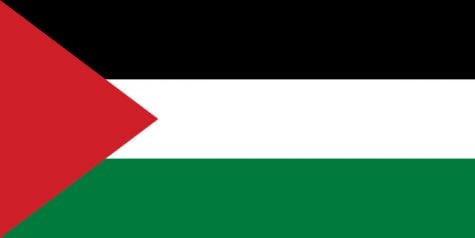 Roman Raies, Staff Writer

January 26, 2018
On Jan. 16, the Trump administration announced that it would be cutting U.S. foreign aid to Palestine from $125 million to $60 million. The aid originally supported the United Nations Relief and Works Agency, which provides education, healthcare and other critical humanitarian support to Palestinian...