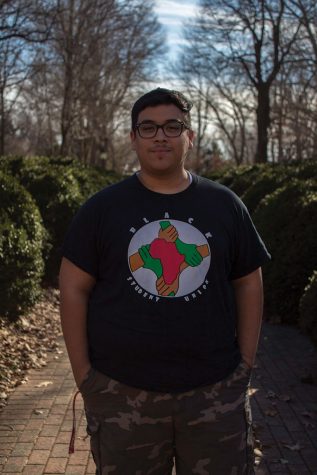 Julia Martins de Sa, Assistant Photo Editor

January 26, 2018
Feb. 14, 1997. Guilford College's Student Community Senate President Hector Rivera Suarez was born to loving parents in Veracruz, Mexico late at night on Valentine's Day. Suarez lived with his parents and older sister in Veracruz for eight years. Veracruz is on the Gulf of Mexico, and every summer...
Matthew Jones, Staff Writer

September 19, 2014
They come from Guatemala, Honduras and El Salvador. They flee extreme poverty, drug violence and sexual abuse. They have traveled hundreds of miles through sweltering heat and dangerous terrain in search of a haven far away from the troubles back home. And North Carolina Governor Pat McCrory doesn't...