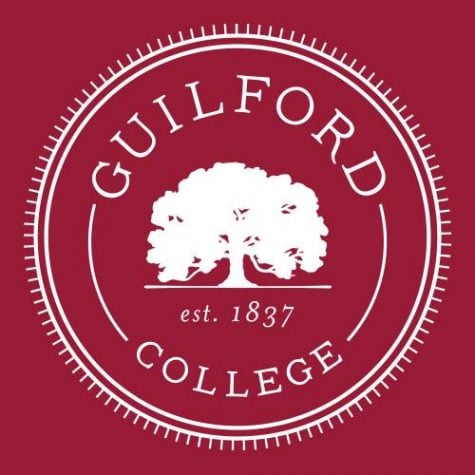 Hannah Shoemaker, News Editor

March 23, 2018
Quaker House presents "This Evil Thing" On Friday, March 16, in Sternberger Auditorium the Quaker House presented the one-man show, "This Evil Thing," written and performed by playwright and actor Michael Mears. The show focuses on the ways in which conscientious objectors across the globe ...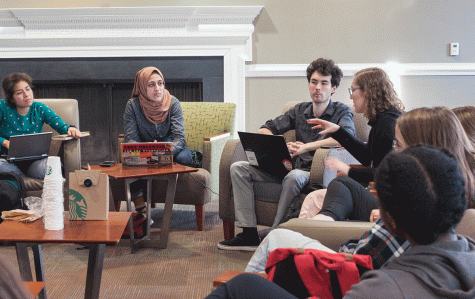 Roman Raies, Staff Writer

February 16, 2018
In 2016, Guilford students Melissa Fourrier, Juliana Evans-Anfom, Maggie Albert, Spencer File and Haya Al-Attar launched the Guilford chapter of Amnesty International, a global organization dedicated to opposing human rights violations. Fourrier initially proposed the idea to peers in her peace and...