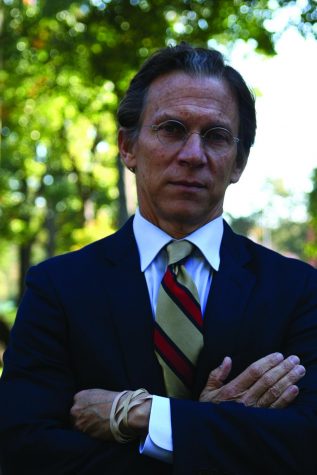 Julia Martins de Sa, Assistant Photo Editor

November 3, 2017
Frank Boyd is Guilford College's new vice president of academic affairs and academic dean. He was previously the associate provost at Illinois Wesleyan University, where he also taught classes and he holds a doctorate in political science from Emory University and a bachelor's degree in Latin Am...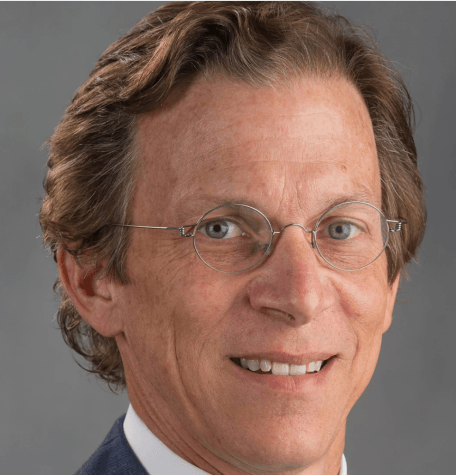 Abe Kenmore, Opinion Editor

May 5, 2017
After a search that lasted more than five months, Guilford College has selected Frank Boyd as the new Academic Dean and Vice President for Academic Affairs. On April 18, President Jane Fernandes sent an open letter to the community sharing her choice. According to Fernandes' letter, Boyd's genuine...