Roman Raies, World and Nation Editor

November 30, 2018

Filed under In Print, World & Nation
The Trump administration's denial of climate change has not stopped government researchers from publishing their findings. The U.S. Global Change Research Program released its National Climate Assessment on Nov. 23. Containing contributions from over a dozen U.S. federal agencies and 300 authors, the...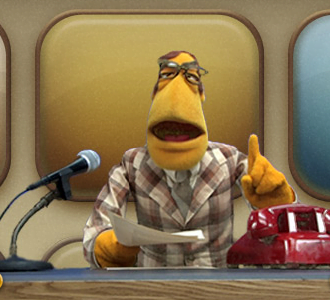 September 22, 2017

Filed under In Print, World & Nation
Mexico Over 116 people have died in a magnitude 7.1 earthquake affecting Mexcio City and nearby states, as of Sept. 19. 3.8 million central Mexico residents have experienced a disruption in electricity services, and public schools have been closed in Puebla, Mexico City and Guerrero until further...