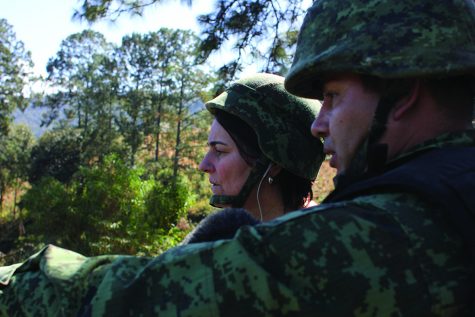 Praveena Somasundaram, Features Editor

March 16, 2018
"I'll go." It was this two-word message that NPR international correspondent Carrie Kahn sent to her editors in Miami before boarding a red-eye flight to Haiti. Kahn was the first NPR reporter to arrive in Haiti after the 2010 earthquake struck. "It was tough," said Kahn. "I had...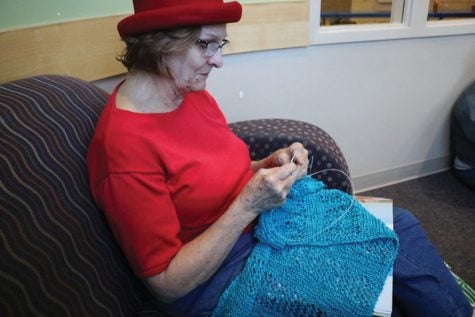 Praveena Somasundaram, Features Editor

January 26, 2018
Name an article of clothing, from a lace dress to a Doctor Who-inspired scarf, and Jamestown resident Carol Phillips has probably knitted it at some point in her life. Originally from New Orleans, Phillips has been teaching knitting at the Hemphill Branch Library in Greensboro for about 10 years,...