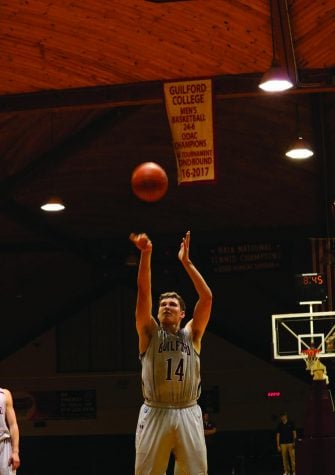 Jonathan Hudson, Staff Writer

December 1, 2017
Guilford College men's basketball team is off to a rocky 2-3 start this season. They are ranked first in the Old Dominion Athletic Conference preseason poll. The Quakers are coming off of a season where they won the ODAC Conference title and posted an overall record of 24-6, 13-3 ODAC. The team...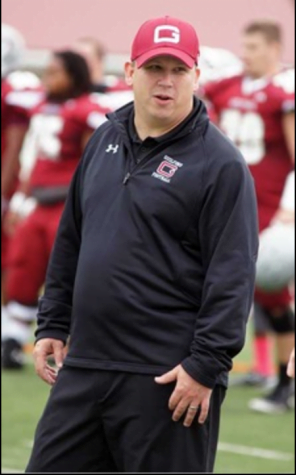 Nathaniel Williams, Staff Writer

September 8, 2017
After a disappointing 4-6 season last year, following a school-best 9-1 year in 2015, Guilford's football team looks to get back to the culture and gameplay they had during their success. The Guilfordian sat down with head coach Chris Rusiewicz to discuss his goals for his seventh season leading the Quak...