Zach Bradley, Staff Writer

February 8, 2019
On Jan. 30 from 1:00 to 2:00 p.m a special interest meeting was held in the Orangerie beside Binford for the Munich study abroad program. As people filed into the Orangerie, the air was filled with excited chatter as the students who studied abroad in Munich during the fall semester prepared presentations. As...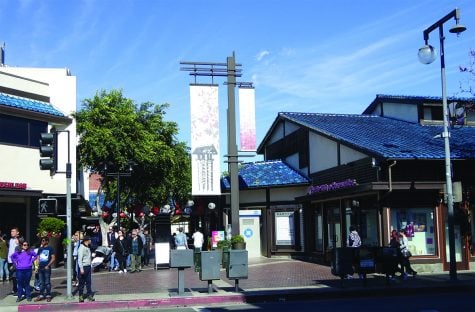 Etsuo Fujita, Staff Writer

March 23, 2018
For the first three days of spring break, I went to Los Angeles. I have never been to the west coast and this break would be my last long break, so I felt it was necessary to visit the west coast during the time. I expected Los Angeles to be warmer than Greensboro. Unfortunately, it was almost the...