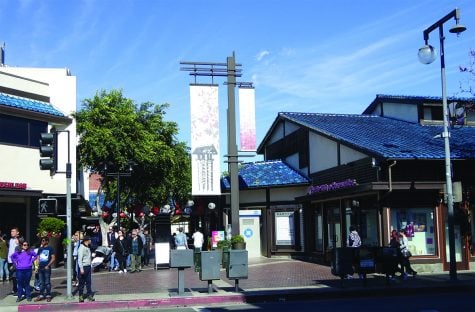 Etsuo Fujita, Staff Writer

March 23, 2018
For the first three days of spring break, I went to Los Angeles. I have never been to the west coast and this break would be my last long break, so I felt it was necessary to visit the west coast during the time. I expected Los Angeles to be warmer than Greensboro. Unfortunately, it was almost the...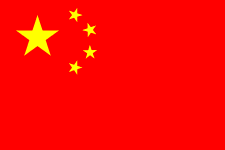 Etsuo Fujita, Staff Writer

February 9, 2018
This week, I would like to share junior Chris Collins' experience in China. Though Japan is very close to China, I have never been to China. So, by interviewing him, I learned interesting facts about the country such as some relating to the culture, people and food, and I got more interested in the...