Beatriz Caldas, Managing Editor

November 2, 2016
The sky was Tar Heel blue all day Wednesday, Nov. 2, to receive the President of the United States at the University of North Carolina at Chapel Hill. President Barack Obama came once again to North Carolina before Election Day to help promote Hillary Clinton and to remind the public that people can...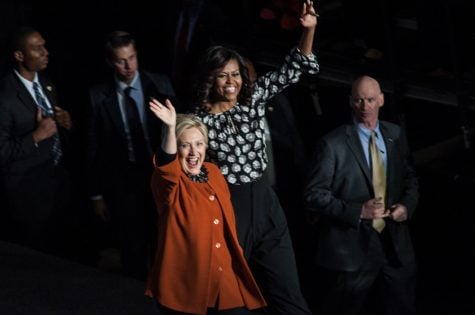 Nicole Zelniker, Editor-In-Chief

October 27, 2016
In 2008, Barack Obama won North Carolina by 0.32 percent of the vote. In 2016, North Carolina may come just as close in picking their presidential nominee. This is what Democratic presidential nominee Hillary Clinton and first lady of the United States Michelle Obama emphasized when they came to...