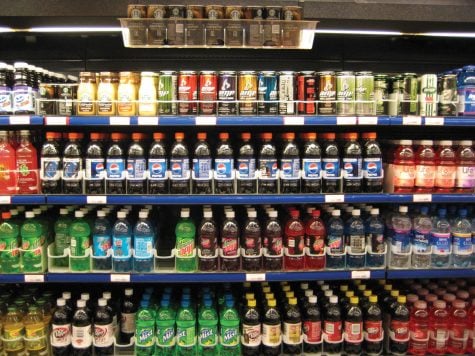 Annette Varghese, Staff Writer

March 29, 2019
For many years, obesity has been linked to higher rates and faster growth of cancer cells in at-risk patients. Recently, studies by a team of specialists from Baylor College of Medicine and Weill Cornell School of Medicine in New York have identified a clear link between sugary drinks and the accelera...
Caleb Anderson, Staff Writer

December 1, 2017
I have dealt with stress in a similar fashion for as long as I have needed the extra time I save in doing so. I have found the most effective method to be in going back to the foundations of my life, repairing the very fundamentals needed for success and then letting that success follow. Less abstractly,...