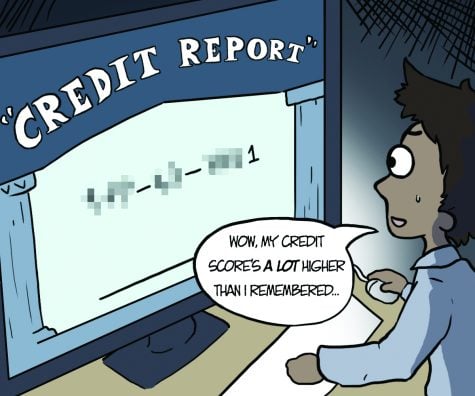 Roman Raies, Staff Writer

September 22, 2017
On Sept. 7, Equifax, one of the three major credit reporting bureaus, reported a data breach of their customer information. Hackers reportedly responsible for the breach have access to information such as names, social security numbers, credit card numbers, birth dates, phone numbers and addresses of...
Haejin Song, Staff Writer

September 28, 2012
To celebrate Independence Day you might watch fireworks or go out on a picnic, but in Mexico some showed their independence by hacking websites. According to BBC News, Mexican computer hackers took over at least 10 government-related websites as a political protest on Sept. 16, Mexico's Independence...