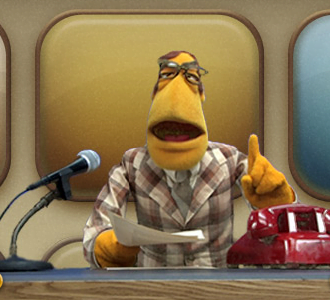 September 22, 2017
Mexico Over 116 people have died in a magnitude 7.1 earthquake affecting Mexcio City and nearby states, as of Sept. 19. 3.8 million central Mexico residents have experienced a disruption in electricity services, and public schools have been closed in Puebla, Mexico City and Guerrero until further...
Molly Schneider, Staff Writer

October 24, 2014
Narendra Modi. You may know him as the new prime minister of India. But to many, he is the former Gujarat state chief minister who idly stood by as hundreds of mostly Muslim people were murdered in the Gujarat riots of 2002. Much suspicion surrounds the Indian nationalist's handling of the situation....