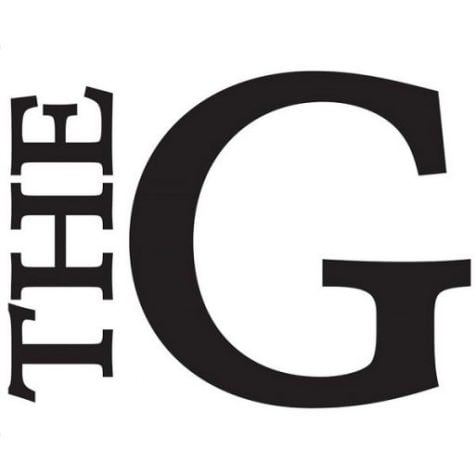 September 15, 2017
A police presence was requested last week after there was an attempted kidnapping on campus. Not only were there police monitoring students and on-campus traffic, but they were also allowed to drive through campus in Guilford Public Safety cars and carts. This is not safe for a large number of students...
Harris Billings, Staff Writer

November 20, 2015
This article is part of a series highlighting the often-overlooked amount of work that goes into keeping our campus fed. What does the dining hall staff say after a long day of work? "That's a wrap!" All jokes aside, a lot goes into the average day of work in the dining halls. Before many o...