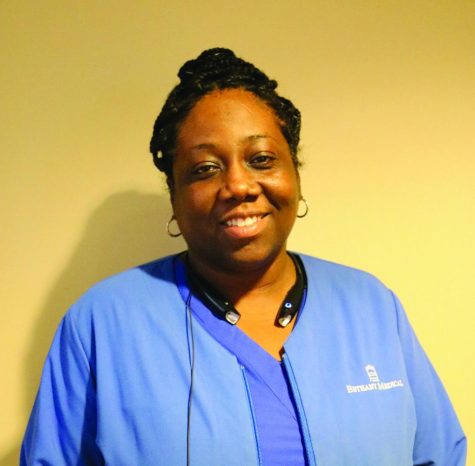 Tanetta Kelley, Staff Writer

October 6, 2017
It is safe to say everyone has an opinion. Some may view that statement to be true or false. However, I am certain most would agree that on a college campus within the walls of a classroom, opinions on various subjects that affect our country and community are readily available. As a student on the...
Haley Hawkins, Opinion Editor

January 23, 2012
The college campus: a place for exploration and freedom of thought. A test run for the "real world." So the common understanding goes. It is hard to accept that any aspect of the higher education realm would be treated as anything less. It is astonishing to believe, in this day and age when constitutional...