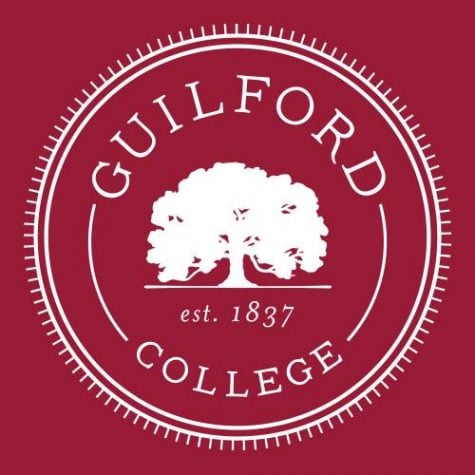 Abigail AbantoHollans, Features Editor

December 7, 2018
With the new Guilford Edge program being implemented in the Fall 2019 semester, many changes are occurring around campus. One of these changes is the new Guided Discovery program that is located on the first floor of Hege Library Academic Commons. Part of Guided Discovery is the new Guilford Guides tha...
Lucas Collazo, Staff Writer

September 14, 2018
It is not uncommon for colleges and universities to make changes in an effort to increase comfort and resources for students. With the new Guided Discovery Program, Guilford is no exception. Guilford has implemented Guided Discovery to help drive the first-year experience in efforts to transform the...