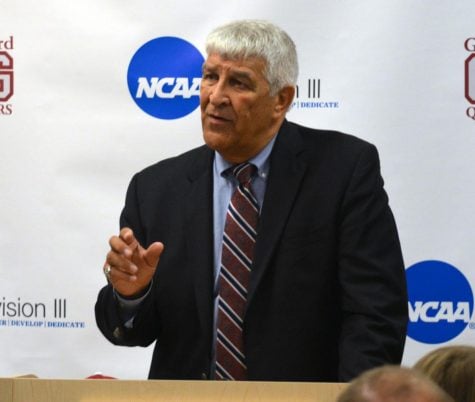 Andrew Walker and DaeQuan Fitzgerald

September 9, 2017
On Wednesday, Guilford College President Jane Fernandes announced Nelson Bobb as the Interim Director of Athletics at a press conference on campus. "As we transition to a single full-time athletic director, Guilford College is in great hands," said Fernandes. "We're truly blessed to have...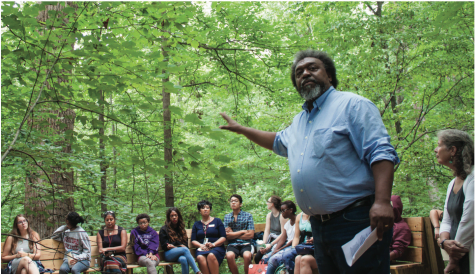 Hannah Shoemaker, News Editor

September 8, 2017
In an email sent on Aug. 22 by President of Guilford College Jane Fernandes to the student body of Guilford, she condemned hatred and urged the Guilford community to come together in response to the Charlottesville riot that left three dead. "Let us hope that a unity of spirit arising in the aftermath...