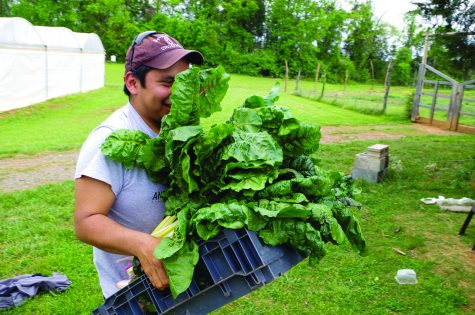 Derek Nguyen, Staff Writer

November 3, 2017
In a study done by the National Student Campaign Against Hunger and Homelessness in 2016, 48 percent of college students reported having food insecurity in the past month. As demonstrated in this study, many students are victims of food insecurity across the United States, and Guilford College students...
Emily Currie, Staff Writer

March 7, 2014
Tens of thousands of North Carolina's poor wait for months to receive food stamp assistance. This gross error made by the Department of Health and Human Services has hurt many of those living below the poverty level — our most vulnerable citizens. Forty-seven thousand Guilford County families...