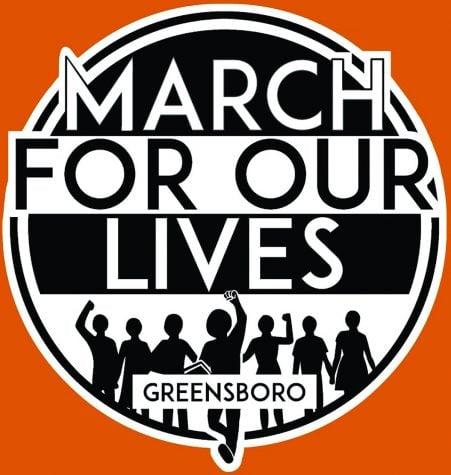 Kathleen Herbst, Opinion Editor

March 23, 2018
Greensboro teens say enough is enough. They are planning. They are organizing. They are acting. A group of high school students in Greensboro are coordinating a regional March For Our Lives event on Saturday, March 24, in response to the Feb. 14 shooting at Marjory Stoneman Douglas High School in...
Victor Lopez, Senior Writer

October 5, 2012
Three weeks ago Randy Doss '82, vice president for enrollment services, sat across from Kent Chabotar, president and professor of political science, and said that there was a personal matter he wanted to discuss: Doss is resigning from his post. The ability to walk to work, recruit without traveling...