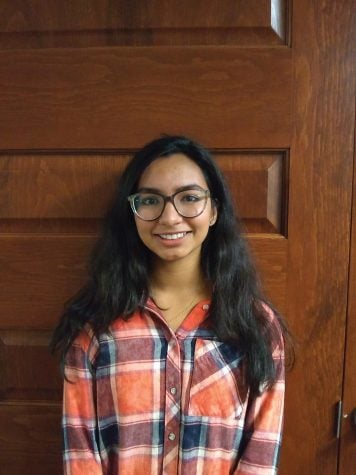 Janavi Mehta, Staff Writer

November 9, 2018
Third parties seem too obscure for most people to bother with. Some may even see them as irrelevant. When half of all eligible voters don't even vote for two classic parties, who's going to go out of their way to familiarize themselves with third party candidates? Not many people ever do. Third parties are v...
Finn Williamson and Roman Raies

October 26, 2018
With midterm elections coming up on Nov. 6, there are several interesting candidate races in North Carolina, one of which is the four-way race for Congressional House Seat 13. Incumbent Republican Ted Budd currently occupies the seat, with Democratic candidate Kathy Manning and Libertarian Tom Bailey...