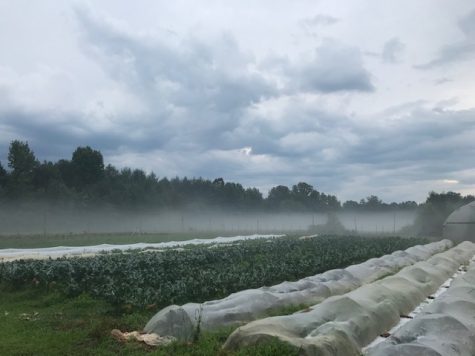 Nathan Johnson, Staff Writer

October 12, 2019
The National Center for Health Statistics reported this year that 39.6% of US adults are overweight. It is easy to understand why this statistic is so high in our society where we enjoy high fat, low vitamin meals daily. The Guilford College farm stand has set out to help solve this problem. Tucked aw...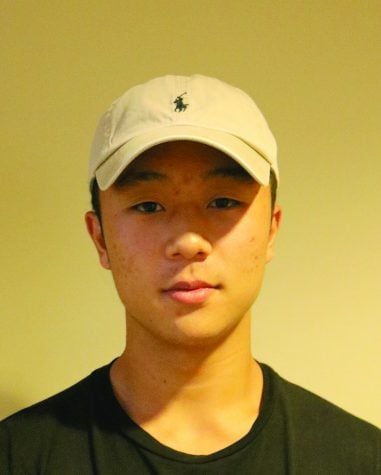 Nathan Park and Jayraj Jonnalagadda

November 10, 2017
Chipotle recently launched their new queso dip nationwide on Sep. 12. Over the past few years, Chipotle has been rapidly growing and has over 384 restaurants in California alone. The new queso stirred up a lot of talk on social media, so we decided that the best way to understand all the buzz was to...