October 15, 2020
The clock counts down on the Metronome in Manhattan, a physical representation of the time we have left until the effects of global warming are irreversible. Currently, we have a little over seven years. Climate change is a real issue. Decades and decades of damage done by greenhouse gases and burning...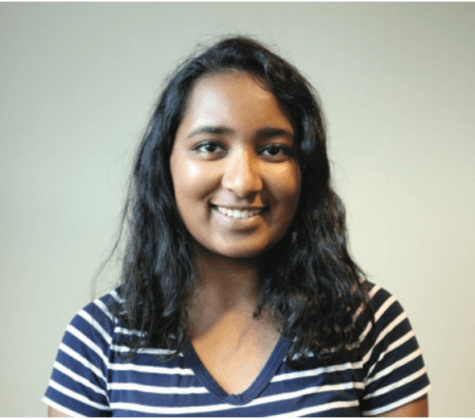 Praveena Somasundaram, Features Editor

September 15, 2017
In light of Hurricanes Harvey and Irma, the question of the effect of climate change is important to consider. Skeptics of climate change believe the focus should remain only on the immediate effects of the hurricane. However, I think it is important to learn how climate change affected the severity...