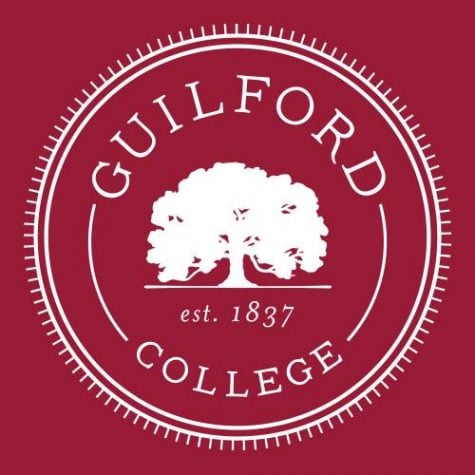 Hannah Shoemaker, News Editor

March 23, 2018
In the fall 2017 semester, 33.9 percent of Guilford courses were taught by contingent faculty, part-time or full-time faculty members who are not tenured or on the tenure track. This year, the Guilford College chapter of the American Association of University Professors chose to focus on the treatment...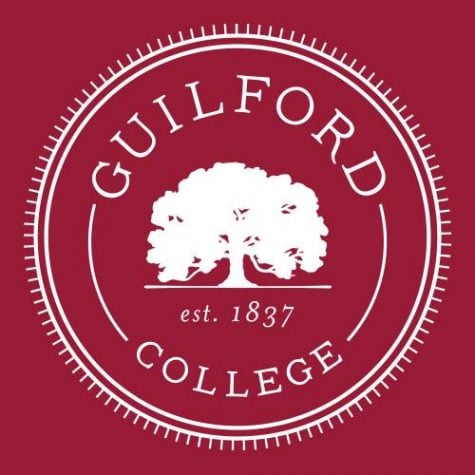 Hannah Shoemaker and Andrew Walker

January 26, 2018
The final weeks of 2017 at Guilford consisted of finals, winter break and a proposed faculty and staff parking fee. On Dec. 11, the Office of Human Resources sent an email to Guilford faculty and staff stating that beginning on Jan. 1, they would need to pay a monthly fee for campus parking. 10 days...