Sydney Procos, Staff Writer

February 16, 2018
Love was in the air on Feb. 9, the Friday before Valentine's Day, as students gathered in Hege-Cox. Pink, red, purple and yellow paints lined the tables, along with stamps carved with messages like, "You make me smile," all waiting to transform blank pieces of paper. "When we were planning...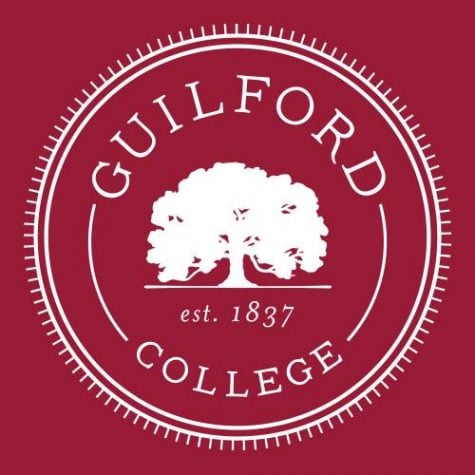 Abigail AbantoHollans and Courtney Cubberley

December 1, 2017
Trans Resilience Week was held at Guilford from Nov. 13 through Nov. 20 to celebrate resilience and hope within the transgender community. The various events of Trans Resilience Week were organized by the Friends Center and co-sponsored by the Counseling Center, art department and Multicultural Education...