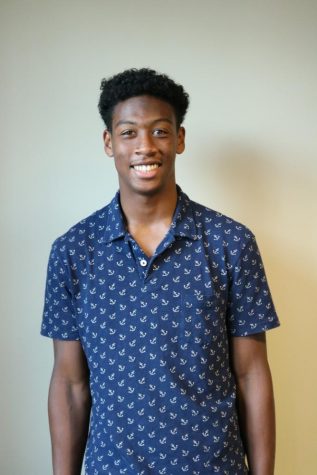 DaeQuan Fitzgerald, Managing Editor

December 1, 2017
Jaden Smith gave us Jaden Smith. Quite literally, considering his debut album, "SYRE," is one of his middle names. The album met expectations, yet failed to exceed any. Within several songs are forced pseudo-philosophical, conspiracy-influenced lyrics, mixed with an idea of struggle from the prodigal...
Mae Wood, Executive Copy Editor

November 10, 2017
Two twin sisters, 12 distinct songs. Sisters Lisa-Kaindé Díaz and Naomi Díaz, who make up the duo "Ibeyi," changed the world of music when they released their second album, "Ash," on Sept. 29, 2017. "Ash" is made up of 12 tracks, each different from the previous. While Lisa-Kaindé...