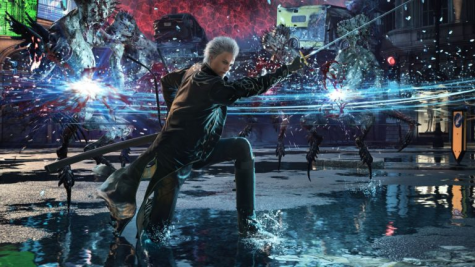 Francisco Montenegro, Opinion Editor

October 8, 2020
On Sept. 16, a trailer for "Devil May Cry 5" Special Edition premiered on Sony's Playstation Showcase. Some of the features it announced were Turbo Mode for those who want to play a faster version of the game, Legendary Dark Knight mode for those who have mastered the other difficulties, and Ver...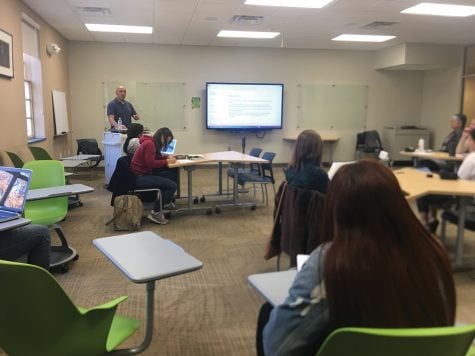 Abigail AbantoHollans, Features Editor

November 30, 2018
On Tuesday, Nov. 10, the Department of Peace and Conflict Studies and the Conflict Resolution Resource Center hosted a talk by Dr. Ali Askerov as part of the James Fleming Lecture Series. The talk, titled "Global Order: Do We Live in Chaos," discussed international systems and was held in the Experiential...